In 2003, I joined a gym and started working out. Soon I was in the gym 5-6 nights a week for several hours each session. I got to know some of the other regulars and one of the groups invited me to workout with them. I learned a lot from the time spent working out with the group of 4. Things that apply to the gym and life. Here are some of those lessons.
Read More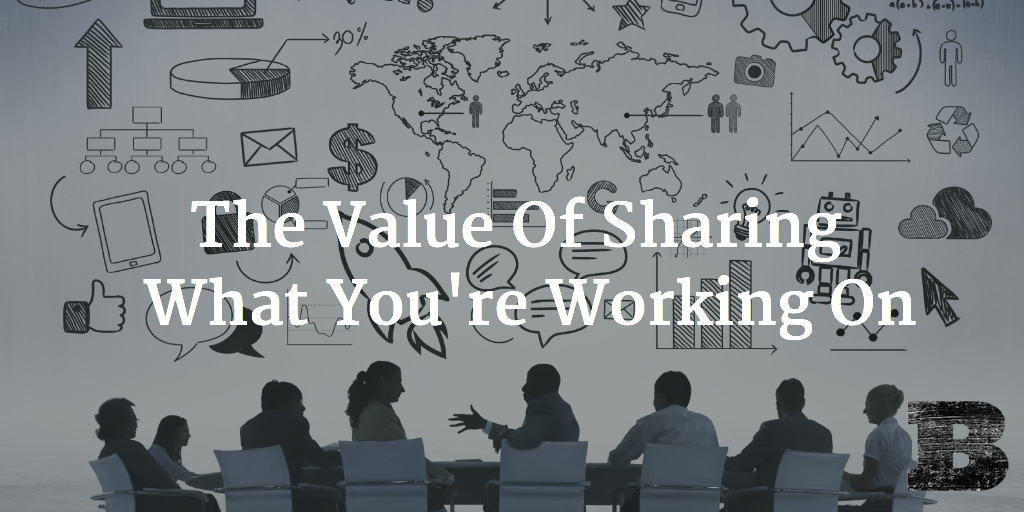 Every other week, my entire company meets. During this 2 hours on a Friday, various team members present on a wide range of topics. Each time another team presents what they're working on, or what they've just completed, I find both numerous questions (chances to learn form them) and I also see many opportunities.
While most aren't in the habit of always sharing what they're doing, I see that doing so would provide countless opportunities to offer help to others and share expertise and insights across the organization. Here's how it can benefit your company.
Read More